Expansion Opportunity for Vuyisile Furniture Factory in Morogoro Region
Vuyisile Furniture Factory, located in Morogoro region and operating under Sokoine University of Agriculture, College of Forestry, Wildlife and Tourism, is set to receive new machinery to expand its production and increase efficiency. This expansion opportunity is part of the Higher Education for Economic Transformation (HEET) project, which aims to promote economic growth in Tanzania by supporting higher education institutions to produce graduates with relevant skills and knowledge for the labor market .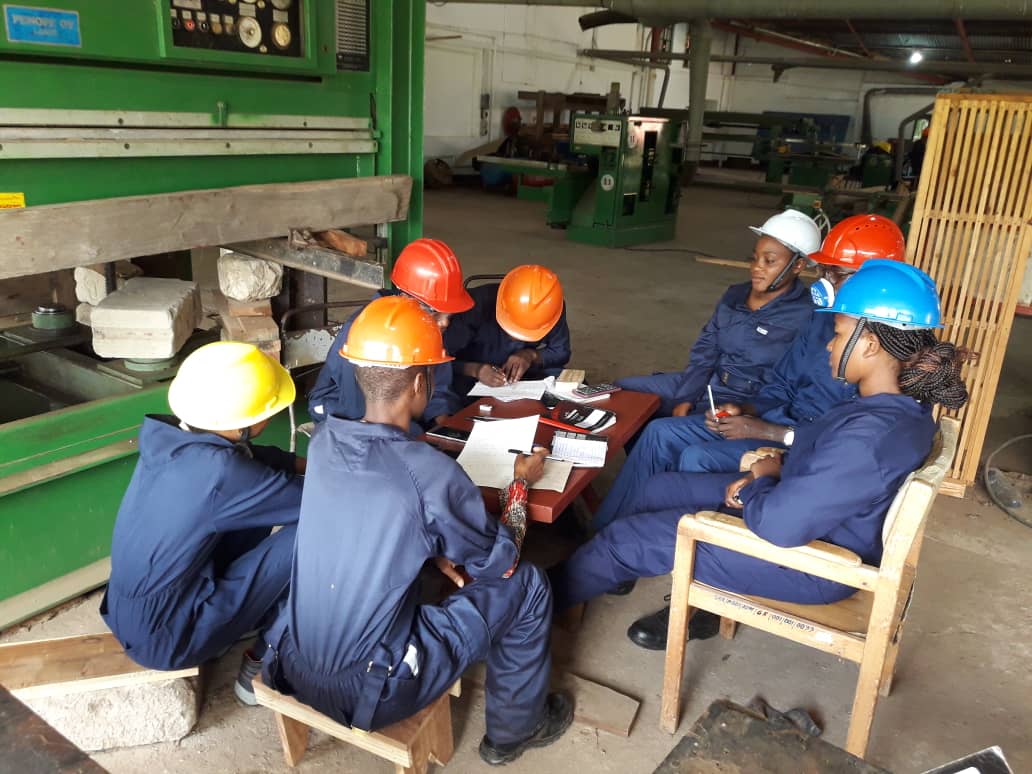 Curent Machinery found at Vuyisile Furniture factory
The Vice Chancellor of Sokoine University of Agriculture, Prof. Raphael Chibunda, announced the aid of new machinery for Vuyisile Furniture Factory. The factory is part of the learning program for BSc. Forestry and BSc. WTVA (Bachelor of Science in Wood Technology and Value Addition) . This expansion will not only benefit the students but also the local community by creating job opportunities and promoting economic growth in the region.Vuyisile Furniture Factory is a mini-furniture factory that produces high-quality furniture products such as chairs, tables, and cabinets. The factory uses locally sourced wood, which is environmentally friendly and sustainable. The factory also provides training and practical skills to students in the College of Forestry, Wildlife and Tourism, which is an essential aspect of the learning program.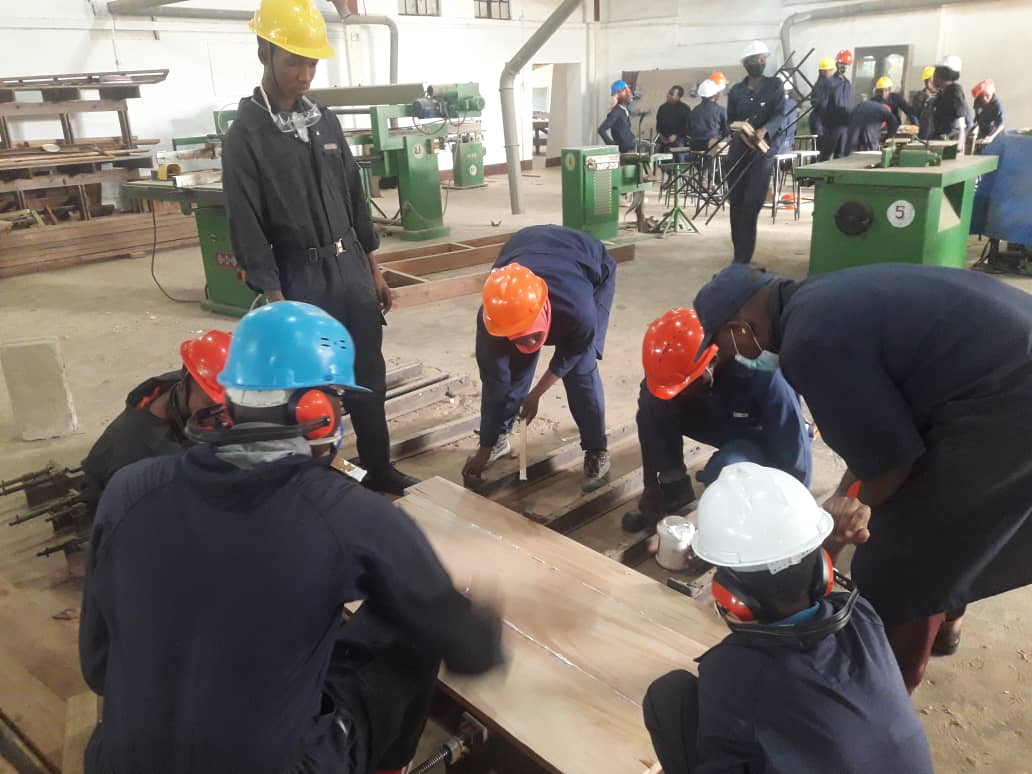 Various activities at Vuyisile Furniture factory
The expansion of Vuyisile Furniture Factory will increase its production capacity, which will enable the factory to meet the growing demand for its products. The new machinery will also increase the efficiency of the factory, reducing production time and costs. This will enable the factory to produce high-quality furniture products at an affordable price, which will benefit the local community and the region as a whole.
Conclusively, the expansion opportunity for Vuyisile Furniture Factory is a significant step towards promoting economic growth in Morogoro region. The aid of new machinery will enable the factory to increase its production capacity and efficiency, which will benefit the students, the local community, and the region as a whole. The HEET project is an excellent initiative that supports higher education institutions to produce graduates with relevant skills and knowledge for the labor market, which is essential for promoting economic growth in Tanzania