CONTAN project is an Erasmus + Capacity-building project in the field of higher education "Developing curricula for biodiversity monitoring and conservation in Tanzania". The Project Partners in the EU: University of Florence, (coordinator), MUSE – Science museum, University of Copenhagen, and the University of Bayreuth. Partners in Tanzania: the Sokoine University of University, University of Dar es Salaam, and College of African Wildlife Management.
The project aims to build the capacity of students in the field of higher Education for monitoring and conservation of Biodiversity in Tanzania. This Project has pledged to meet the Convention on Biological Diversity's international 2020 biodiversity goals through the 2020 Biodiversity Strategy, which includes "stepping up to avert global biodiversity loss.
Field training is delivered at two field stations: in the Udzungwa Mountains National Park (Udzungwa Ecological Monitoring Centre, and in Kilimanjaro National Park (Scientific Station Nkweseko). A total of 30 students and instructors from the Sokoine University of University are conducting field practical training for one week (11th to  16th September 2022) under the foot of Mount. Kilimanjaro-Kilimanjaro National Park. The field practical training was officiated by Prof. Suzan Augustino (Guest of Honor). Upon successful completion of field practical training the students will;
Be able to integrate appropriate biodiversity knowledge and skills on monitoring, and conservation of biodiversity.
Have the capacity to apply and use different research tools and technology in biodiversity studies.
Have the ability to develop different research, prepare reports, and cooperate with partners in the future.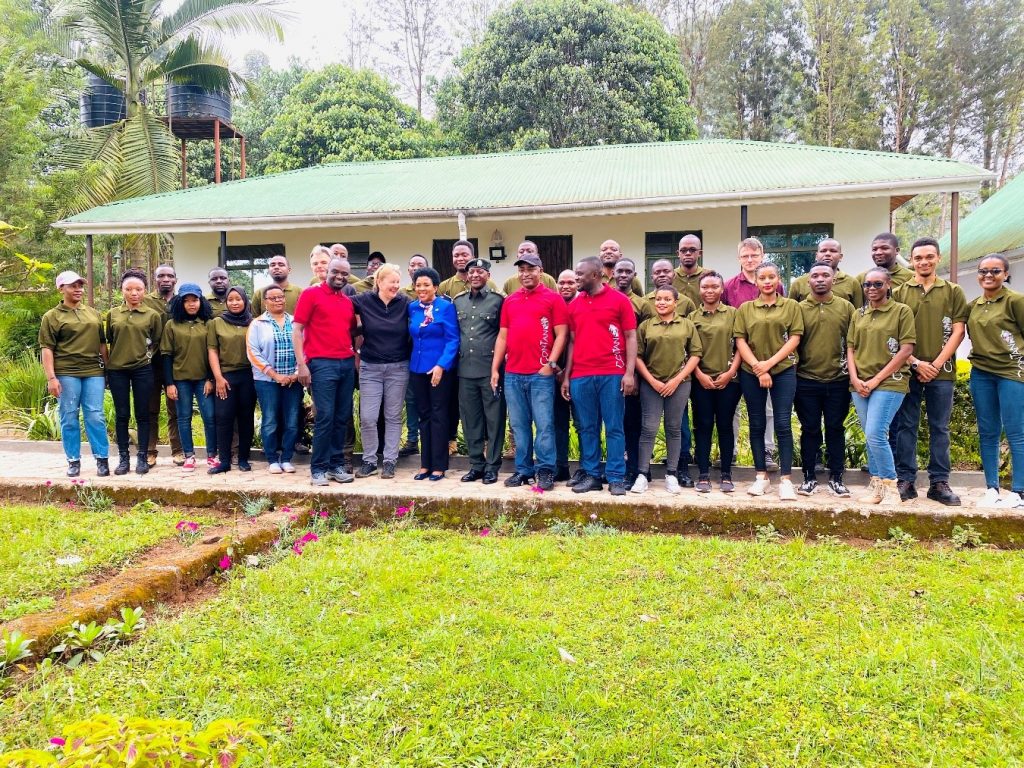 Group photo of the guest of honor, Principal College of Forest Wildlife and Tourism– Prof. Suzan Augustino (with blue blouse), Instructors and postgraduate Students at Nkwesesko research training Centre.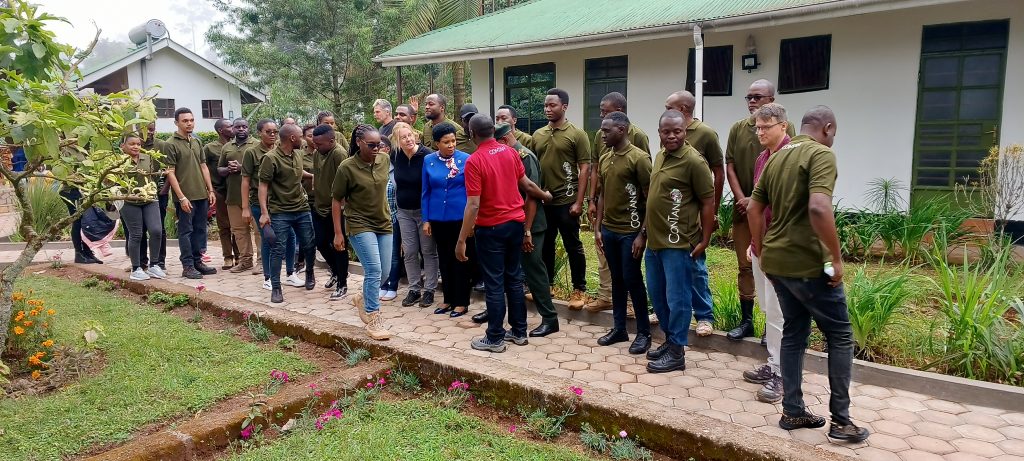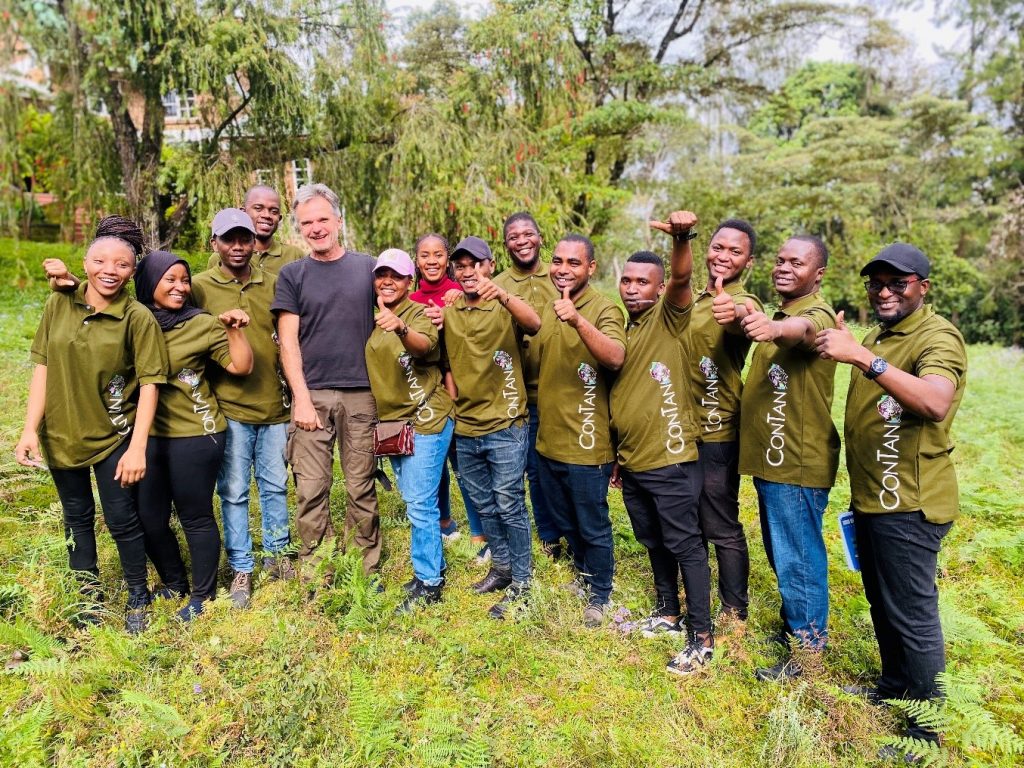 Prof. Andreas Hemp and Postgraduate students in the field practical training at Nkweseko Research training Center-Machame-Kilimanjaro.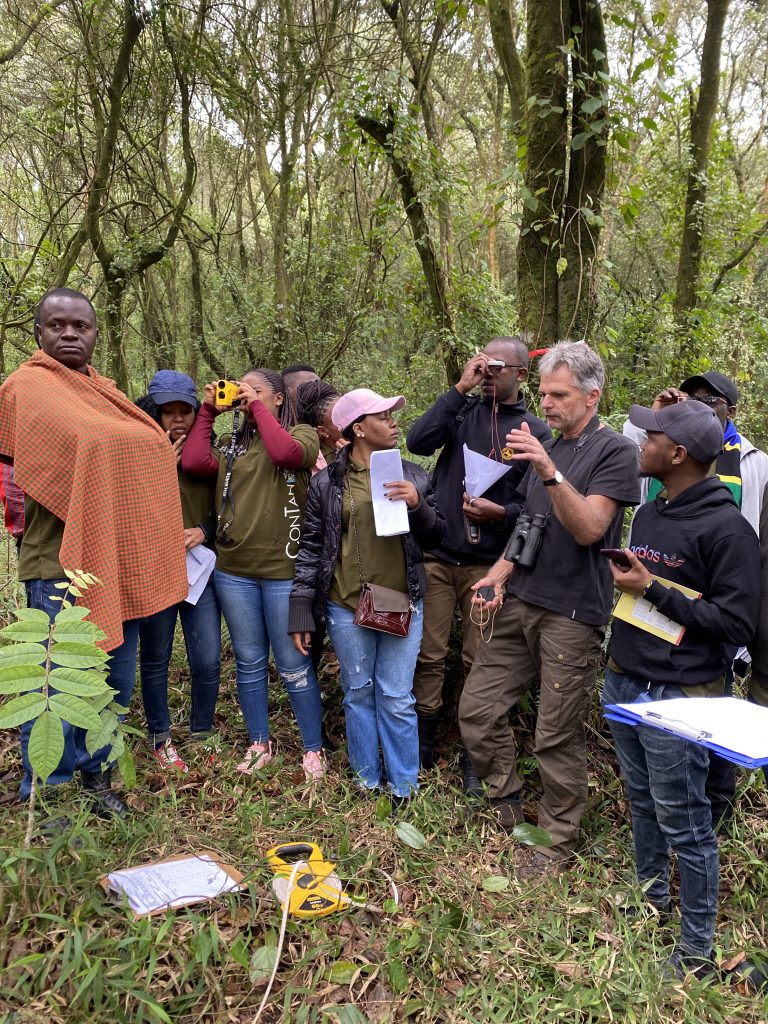 Contact Us;
Project Coordinator,
Dr. Charles Kilawe,
Department of Ecosystems and Conservation,
College of Forestry Wildlife and Tourism
PO Box 3010, Chuo Kikuu, Morogoro, Tanzania
ckilawe@sua.ac.tz
+255 752 581 069