Integrated Pest and Pollinator Management (IPPM) covers basic principles for the design and implementation of strategies, focusing on the co-management of pests and beneficial organisms in agroecosystems in Tanzania.
The Department of Ecosystems and Conservation (DEC) of Sokoine University of Agriculture (SUA) is building capacity of students with knowledge on principles to manage wild and managed pollinators from pest control activities in agricultural landscape and natural systems in the Mizengo Pinda Campus College, Katavi.  Upon completion of this course, the student will be able to:
Demonstrate understanding of the basic principles and concepts of integrated pest and pollinator management
Design IPM packages for different landscapes including gardens, modified and natural ecosystems
Evaluate the implementation and monitoring of IPM packages and link to pollinators populations
Apply more effective pest management strategies to support pollinators inclined decision-making processes
Integrated pest and pollinator management (IPPM) is a framework that can be used to co-manage for ecosystem functions driven by pests, natural enemies, and pollinators. A broadened IPPM concept entails management of agroecosystem functions driven by pests, natural enemies, and pollinators, with arthropods as the central group of organisms responsible for each.
Although traditionally considered separately, there are numerous reasons for co-managing crop pollination and pest control. The overlapping phylogeny and ecology of arthropod pests, natural enemies, and pollinators create potential – as well as challenges – for co-management. The importance of co-management is magnified by the fact that the same species can be responsible for herbivory, predation, and pollination.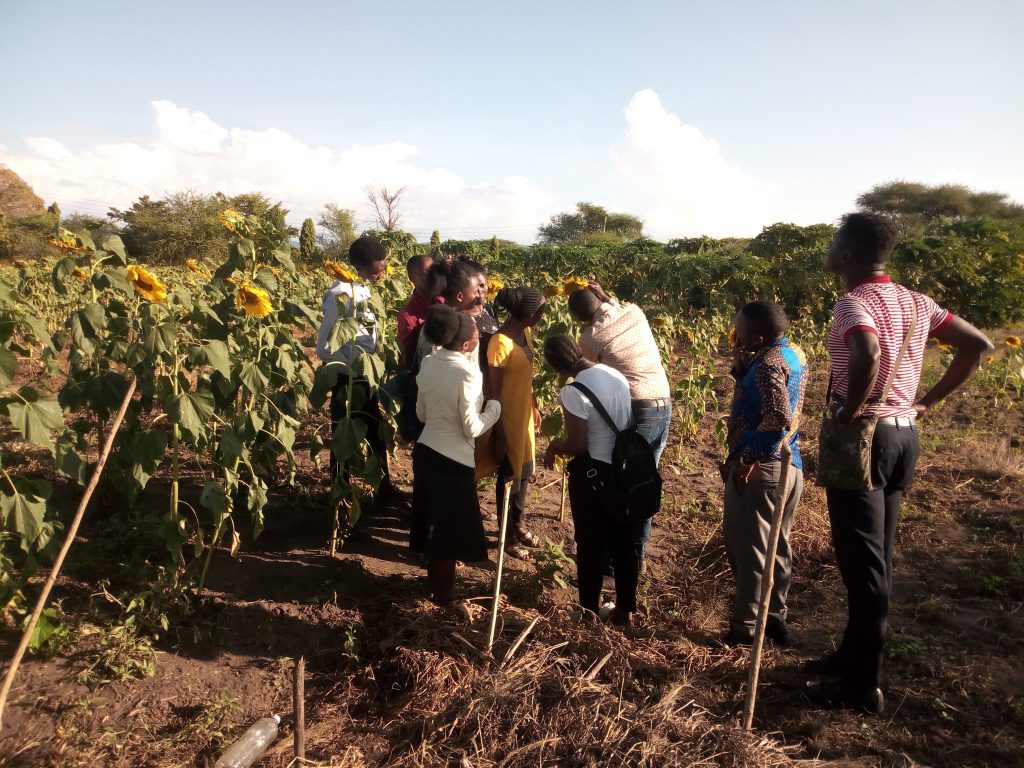 Students are collecting insect pollinators for identification in the Mizengo Pinda Campus College, Katavi.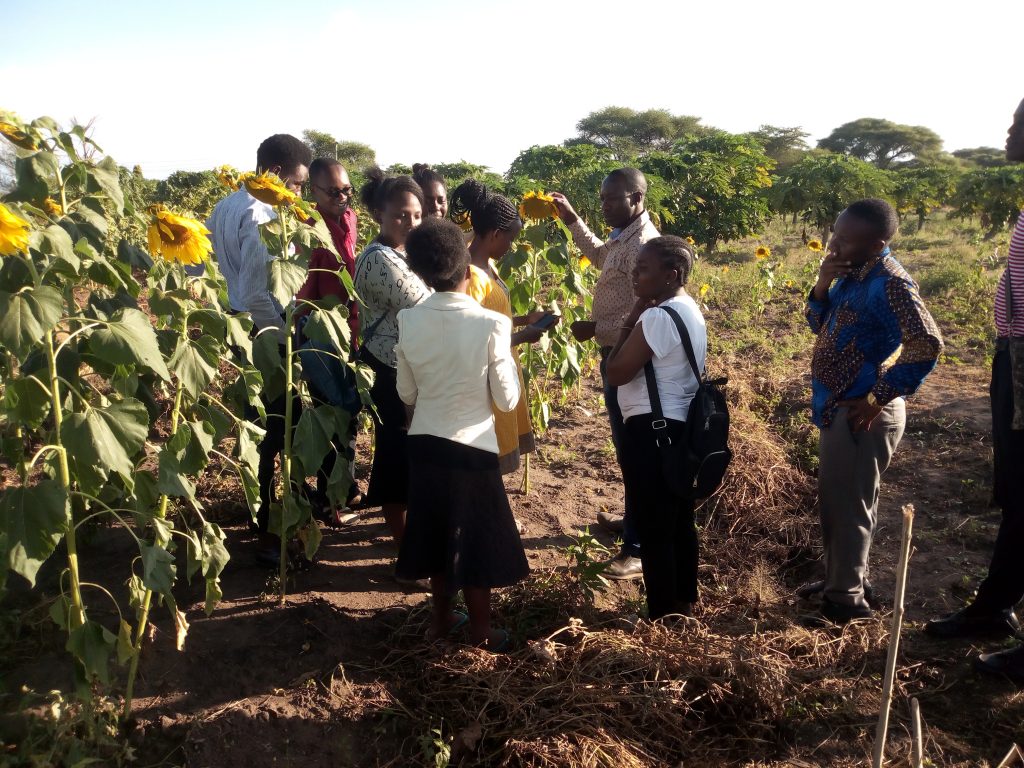 Promoting beekeeping for pollination services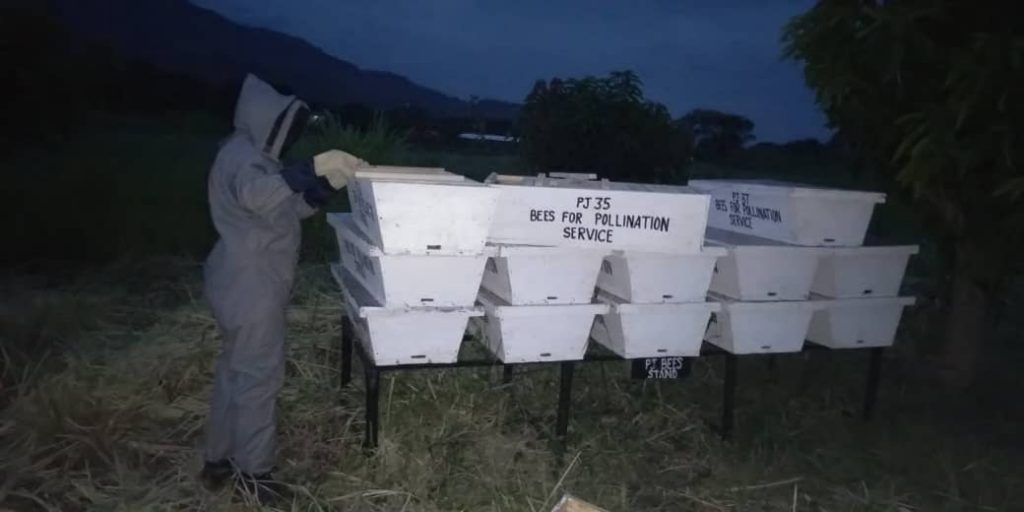 For more information please contact,
Department of Ecosystems and Conservation,
College of Forestry, Wildlife and Tourism,
PO Box 3010, Chuo Kikuu, Morogoro, Tanzania
paulo.lyimo@sua.ac.tz
+255 754 216 031